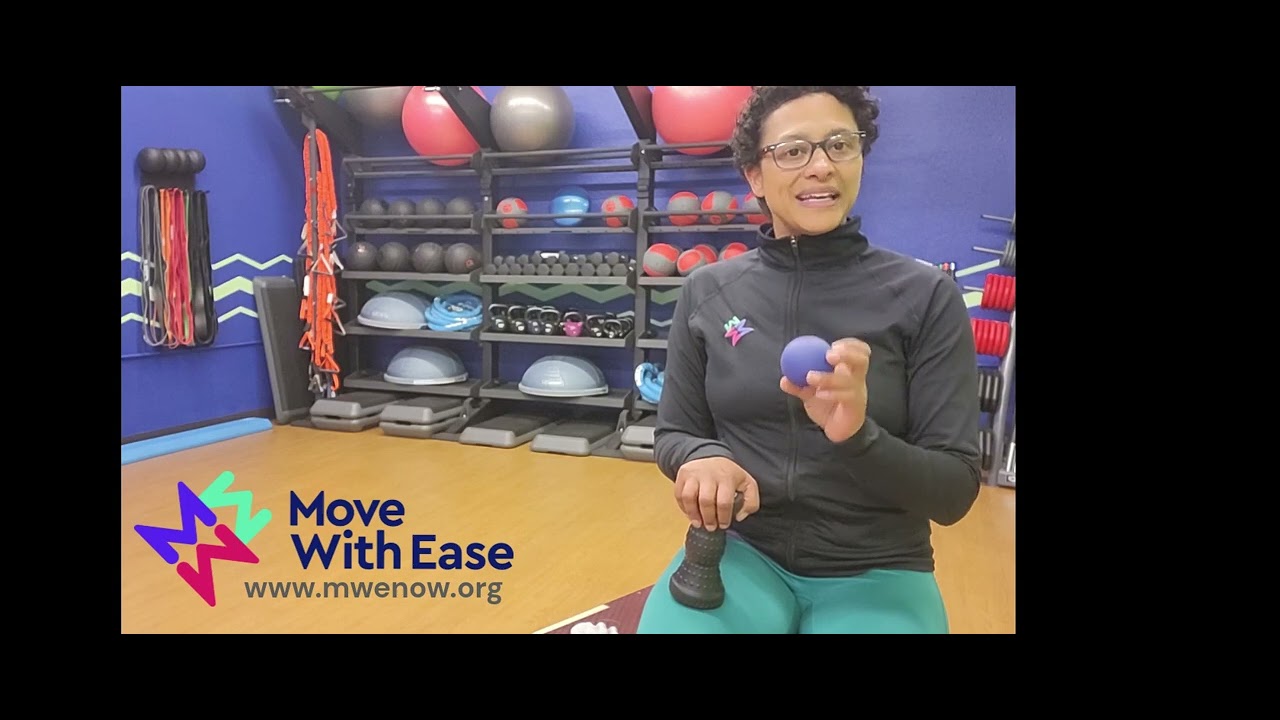 Feel amazing starting Feet 1st!
Feet 1st is our foot restoration kit designed by us for easy use both in our studio and at home. Taking care of your feet will also improve function and relieve pain in your ankles, knees, hips, and lower back!
Not only do they help keep us upright, but
MOBILE
and
INDEPENDANT
! Feet are complex and play an important role in our lives.
Each foot is comprised of 26 bones, 33 joints, over 100 muscles, tendons, and ligaments all working together to allow movement (locomotion), transimit force and bear weight. Bonus, you have over 200,000 nerve ending in EACH foot all meant to help sense the ground, transmitting information to the brain.
TAKE CARE OF YOURSELF

Feet 1st
Pain Tension
Swelling
Misalignments
Bunions
Gait Issues
Strength
Flexibility
Functionality
Circulation
Balance
Endurance
TOES SPACERS
Help align the bones in your feet. This provides a strong foundation that will help align your skeletal structure up the chain.
FOOT MOBILITY BALL
Helps release stuck tissue and muscles Creates spaces between your metatarsal bones
FOOT ROLLER
Helps release stuck tissue and muscles Allow for greater mobility of the foot structure. Release stress, tension and pain.
Start your feet on the road to recovery and happiness
PRE-ORDER YOUR FEET 1ST Restoration Kit